Richmond sideshow sends officer to hospital with serious injuries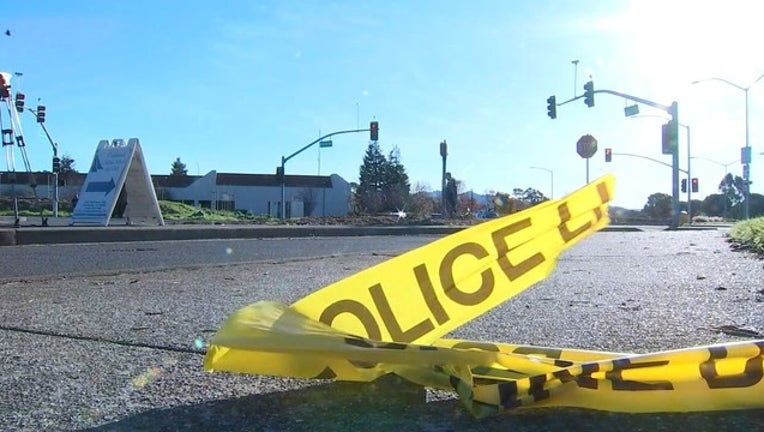 article
RICHMOND, Calif. (KTVU) - A driver at a Richmond sideshow slammed his vehicle into a police officer trying to break up the gathering early Sunday morning, officials said. 
Officers responded to the area of Marina Bay Parkway and Regattta Boulevard around 1:20 a.m. 
An officer was stuck by a vehicle and landed on the hood of a car before rolling off, police said. He was transported to a hospital.
The vehicle fled the scene. Police are looking for the car which is described only as a black or dark-colored sedan. 
The officer was taken to the hospital with serious injuries, including some broken bones, but is expected to survive.
Police were able to detain some of the other cars at the scene.
Anyone with information is asked to call Richmond Police Department.