Rick Astley sues rapper Yung Gravy for allegedly stealing his voice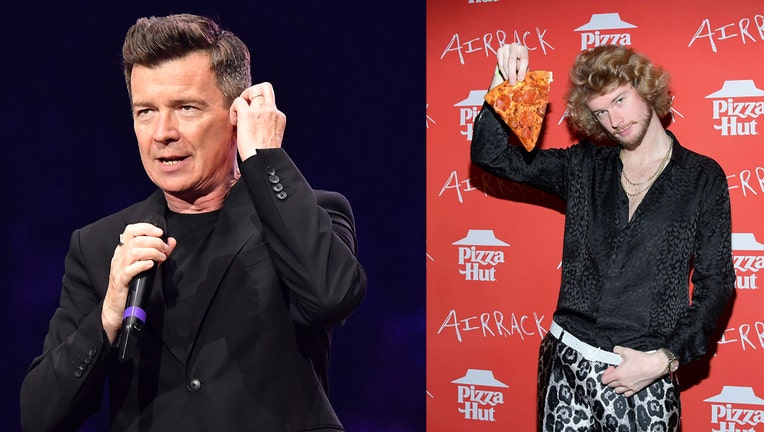 article
LOS ANGELES - Rick Astley, best known for his hit single "Never Gonna Give You Up," is suing rapper Yung Gravy for allegedly impersonating his voice, Billboard reports. 
In a lawsuit filed on Jan. 26, Astley claims that in Gravy's song "Betty (Get Money)," which stood at No. 30 on the Billboard Hot 100 last year, the rapper imitated his voice without legal authorization. 
"In an effort to capitalize off of the immense popularity and goodwill of Mr. Astley, defendants … conspired to include a deliberate and nearly indistinguishable imitation of Mr. Astley's voice throughout the song," Astley's lawyers, according to Billboard. "The public could not tell the difference. The imitation of Mr. Astley's voice was so successful the public believed it was actually Mr. Astley singing."
Representatives for Yung Gravy and Rick Astley did not immediately return FOX TV Station's request for comment. 
Gravy's legal team alleges that they were within their legal rights to use the instrumentals to "Give You Up," which Astley does not own but apparently not Astley's actual vocals. 
The suit alleges that Astley's "signature voice" is identical to that used in Gravy's song. 
"A license to use the original underlying musical composition does not authorize the stealing of the artist's voice in the original recording," Astley's legal team stated. "So, instead, they resorted to theft of Mr. Astley's voice without a license and without agreement."