Road rage incident on I-280 leads to shooting on San Francisco streets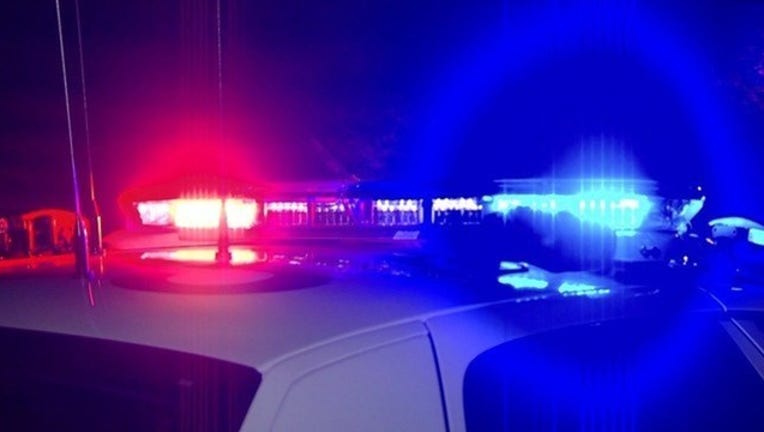 SAN FRANCISCO, Calif. (KTVU) - An apparent road rage incident on Interstate 280 spilled over into San Francisco city streets Tuesday afternoon and ended in gunfire, police said. 
According to the San Francisco Police Department, the incident started around 3:09 p.m. on I-280. 
Police said the victim's vehicle was hit at least once and stopped in the 200 block of Orizaba Ave. 
The victim was not struck or injured in the incident. 
The suspect and suspect vehicle are still outstanding, police said.