Roadkill study finds Bay Area roads deadliest for wildlife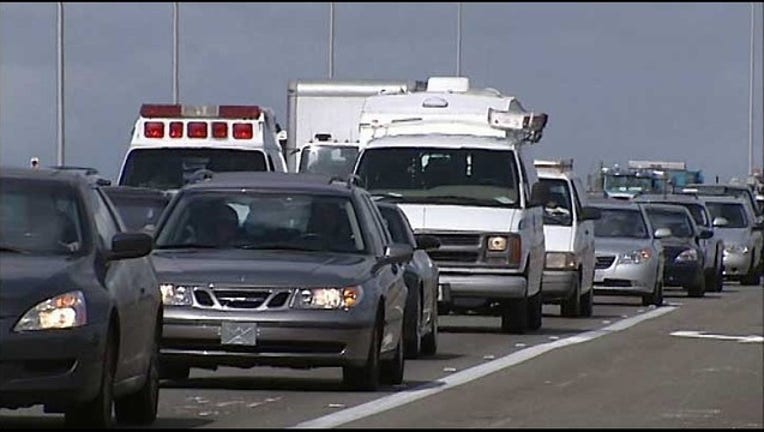 article
SAN FRANCISCO (AP) -- A new California roadkill report tags the San Francisco Bay Area as one of the deadliest traffic spots for wildlife.
The University of California-Davis Road Ecology Center prepared the map of wildlife roadkill hotspots in California.
Center co-director Fraser Shilling says researchers used 29,000 roadkill reports from volunteers over five years.
The report calls San Francisco Bay Area freeways a "ring of death" for animals because of busy roads running alongside marshes.
Other trouble areas include Interstates 80 and 5 under the Pacific Flyway migratory bird route around Sacramento.
Shilling says roads are the third-biggest cause of death for wildlife. And says the state needs to dramatically speed up building of wildlife crossings.