Rohnert Park woman pleads no contest to human trafficking of girls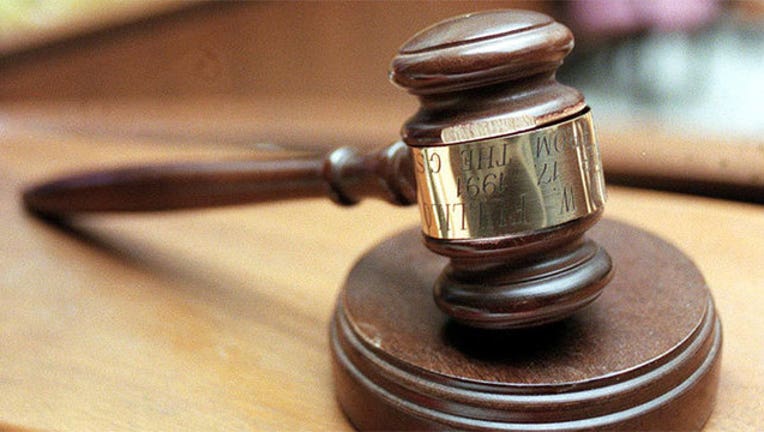 article
SANTA ROSA (BCN) - A Rohnert Park woman pleaded no contest in Sonoma County Superior Court Thursday to human trafficking of two 11-year-old girls, one of whom was a family member, Sonoma County District Attorney Jill Ravitch said.
Katrenia Larrew, 28, forced the two girls to pose for photos while nude or wearing lingerie, Ravitch said.
Larrew previously had sold sexual images of herself through a "cam model" business, and she intended to distribute or sell the photos of the girls to customers for three times her usual fee, Ravitch said.
Larrew coerced the young family member and her friend to participate by claiming the money was needed to pay the bills, Ravitch said.
Larrew previously pleaded no contest to a misdemeanor charge of bestiality involving the same investigation, Ravitch said. She faces 16 years in prison and mandatory registration for life as a sex offender when she is sentenced May 11.
Ravitch said Larrew stole the girls' innocence and will now be held accountable for her "depraved conduct."