Sacramento P.D. changes foot chase policy after Stephon Clark shooting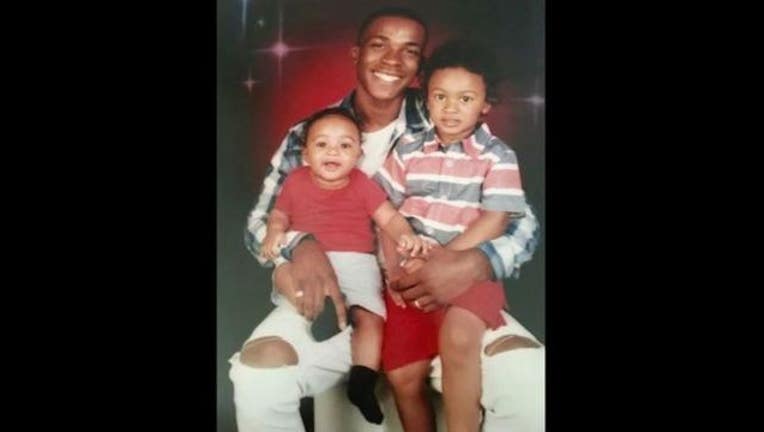 By DON THOMPSON
Associated Press
SACRAMENTO, Calif. (AP) -- Police in California's capital city announced Monday that they are discouraging dangerous foot pursuits of suspected criminals after a chase led to the fatal shooting of an unarmed black man in March.
Under the new policy, Sacramento officers must consider their own safety, danger to the public and suspect and the importance of making an arrest. Officers must start their body-worn cameras and broadcast why they are beginning the chase and a description of the suspect. 
Pursuing officers or their supervisor can break off pursuits at any time "if the risk of pursuing outweighs the need for apprehension."
Police are required to constantly consider their surroundings and reevaluate the chase if the suspect enters a building, enclosed space or dangerous terrain. They also must consider whether they have other officers backing them up.
"Officer and public safety should be the overriding consideration in determining whether a foot pursuit will be initiated, continued or terminated," the policy says.
The policy adopted late last month also requires officers to identify themselves as police and order the suspect to stop.
Critics say two officers failed to identify themselves before chasing and killing 22-year-old Stephon Clark. They suspected him of breaking into cars and a home and say they thought he had a gun. 
But he was found holding only a cellphone when he was shot in the darkened backyard of his grandparents' home.
His death set off mass protests that drew national attention and continue intermittently.
The department's use of force committee, made up of community members and officers, patterned the policy on those adopted by other departments across the country.
Sacramento police, the district attorney's office and the state attorney general's office have not yet completed their reviews of Clark's shooting, nor faulted the two pursuing officers for killing him. 
Mayor Darrell Steinberg had asked new police Chief Daniel Hahn to evaluate the department's foot-pursuit policy and training after the shooting.