Salinas bus driver arrested for alleged rapes of special needs children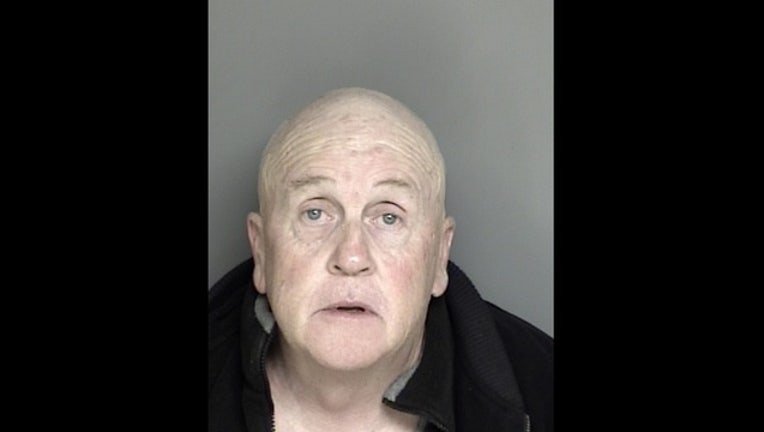 article
SALINAS, Calif. (BCN) - Police announced this morning that a bus driver for the Salinas Union High School District is in custody on five charges relating to the alleged rapes of special needs children over the last ten years.
Bill Harvey, 58, was arrested after an investigation launched from a call of a man harassing a female victim on Feb. 22, according to Salinas police. Findings of the investigation revealed that Harvey, a long-time bus driver for the district, had inappropriate relationships with at least two of the children who rode on his bus.
Police said that Harvey bought gifts and met with at least one victim several times outside of his job duties. The victims, both physically and developmentally disabled, told law enforcement that they were 
inappropriately touched several times and forced to commit sexual acts against their will.
According to Salinas police, the first sexual act occurred eight years ago when one victim was 13 years of age. The acts continued, with the most recent being last year.
Harvey was booked into the Monterey County Jail on charges of rape of a person unable to give consent, rape by force or fear, lewd acts upon a child, kidnapping and stalking, officers said.
The high school district was notified and is working with detectives on the investigation, which is still ongoing, police said.
Anyone with information on the Harvey case should call the investigations bureau at (831) 758-7226 or Detective Gabriela Garibay at gabriega@ci.salinas.ca.us. 
Anonymous tips can be submitted by calling the department's tip line at (831) 775-4222 or the We-Tip Line at 1 (800) 78-CRIME.