Samsung postpones Galaxy Fold launch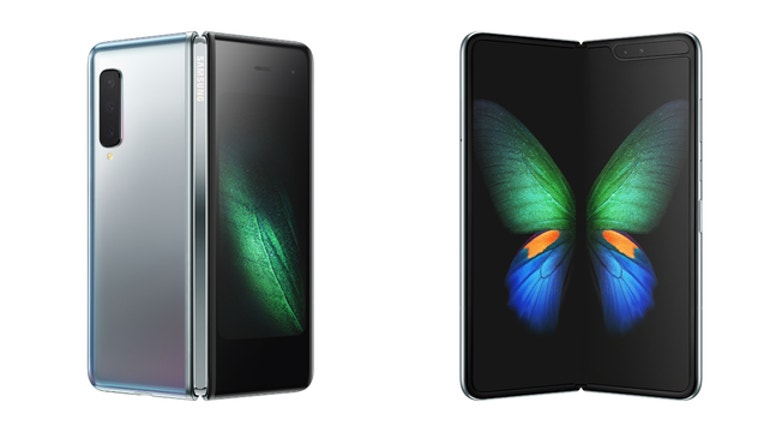 article
SAN JOSE, Calif. (KTVU) - Samsung is reported delaying the launch of its $1,980 foldable phone, the Galaxy Fold, after multiple accounts from journalists highlighted reliability issues with its display last week. On Monday, the Wall Street Journal reported that the launch won't happen until "at least next month". 
A Samsung spokesperson confirmed the delay to KTVU in an emailed statement, which admits that the device needs "further improvements that could ensure the best possible user experience. To fully evaluate this feedback and run further internal tests, we have decided to delay the release of the Galaxy Fold. We plan to announce the release date in the coming weeks."
The US launch was previously slated for Friday, April 26. Samsung has also reportedly delayed media events scheduled this week promoting of the Galaxy Fold in China.  
Unveiled in February this year, the Galaxy Fold is a new category of device – one that offers the form factor of a smartphone and a tablet in one unit. The device relies on a flexible display that took the company eight years to develop, and relies on a hinge with multiple interlocking gears. It has a 4.6-inch display when folded, and opens up to expose a 7.3-inch display.

Samsung had previously said that the Galaxy Fold could handle 200,000 folds and unfolds (or around five years of use, if used 100 times a day). However it took less than a few ways in the hands of reviewers for display issues to crop up – some reported flickering screens, others mistakenly removed a thin protective layer that they thought was supposed to come off. 
"Initial findings from the inspection of reported issues on the display showed that they could be associated with impact on the top and bottom exposed areas of the hinge. There was also an instance where substances found inside the device affected the display performance. We will take measures to strengthen the display protection. We will also enhance the guidance on care and use of the display including the protective layer so that our customers get the most out of their Galaxy Fold." Samsung said in a statement.

Foldgate, as it's being called on Twitter, is Samsung's biggest PR crisis since the recall of the Galaxy Note 7 in 2016. Foldable phones are an exciting new form factor for the smartphone – the Huawei Mate X, expected to launch later this year is the only other foldable phone to exist.