San Francisco 3-year-old suffers traumatic brain injury, family in need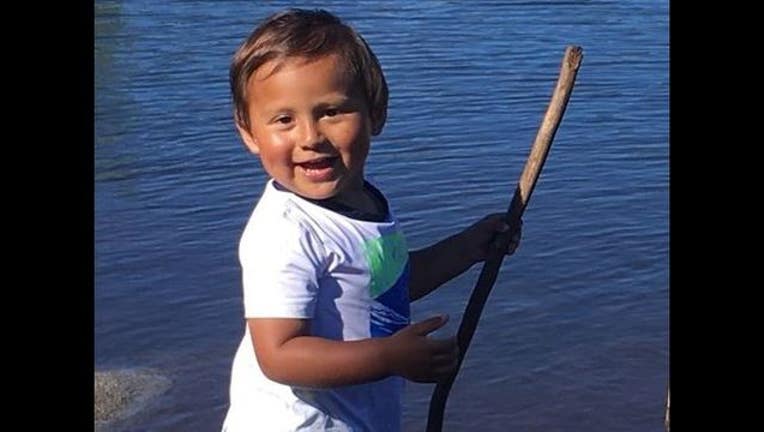 article
SAN FRANCISCO, Calif. (KTVU) - A San Francisco boy suffered a horrible accident just before his 3rd birthday when he fell almost eight feet and suffered a traumatic head injury.
Kaleo was visiting a museum with his mother and older sister when he fell and struck a tree before landing on an awning. A tree branch punctured his skill and lodged into his brain causing traumatic brain injury. 
The boy has lost movement on the left side of his body. For the next two weeks, he'll remain in intensive care where he'll receive heavy doses of antibiotics while doctors observe how his body reacts to pieces of the tree branch that remain in his brain. 
The coming weeks are telling, as the reaction will decide whether or not intrusive brain surgery is necessary. Kaleo will need at least six months of rehabilitation services, perhaps more. And so the hospital now serves as the family's "second home."
Costs will grow as the process extends. The two income family will become a one income family in order to provide necessary support for Kaleo. Unavoidable, everyday costs become more daunting and long-term costs, with regards to insurance coverage running out, are uncertain.
A donation has been set up by a family friend. If you're interested in helping out, visit www.youcaring.com/judyespinoandsunnybautista-990704.