San Francisco bans performances by exotic animals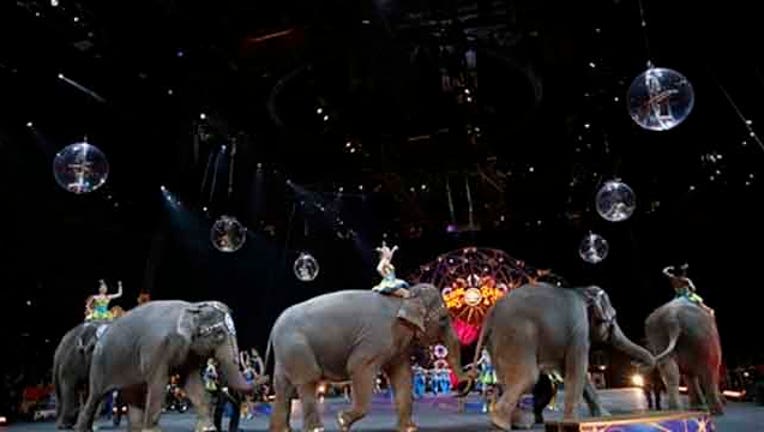 article
SAN FRANCISCO (AP) — San Francisco supervisors have approved a prohibition on performances using bears, lions, elephants and other wild animals.
With the action Tuesday, the city joined dozens of other places that have some kind of prohibition on using exotic animals for entertainment.
The ordinance, which the San Francisco Board of Supervisors approved without comment, applies to circuses, backyard birthday parties and filming of movies and television shows.
Cats, dogs and other domesticated pets are exempt, as are animals used for educational purposes.
Advocates and opponents agree that San Francisco will be the largest city in the U.S. to enact such a comprehensive prohibition that goes beyond the circus, for example, and applies to filming.
A spokesman for Feld Entertainment, the parent company of Ringling Bros. and Barnum & Bailey circus, said the ordinance is unnecessary. The Motion Picture Association of America submitted a letter opposing the legislation.