San Francisco DA clears more than 9,300 cannabis convictions with cutting-edge tech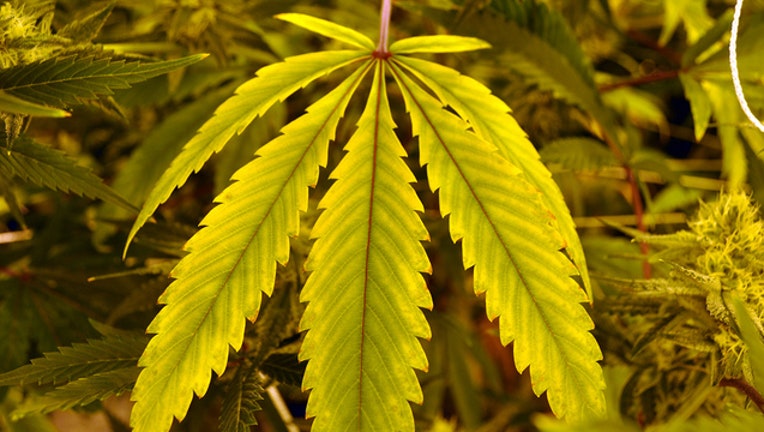 article
SAN FRANCISCO (KTVU) - District Attorney George Gascón and Code for America announced on Monday that prosecutors in San Francisco cleared 8,132 marijuana-related convictions as part of a what they describe as a cutting-edge criminal justice reform pilot program.
 
This is in addition to the 1,230 marijuana-related convictions the District Attorney's Office had already expunged, bringing the total number of sealed convictions to 9,362. This makes San Francisco the first county in the country to complete the automated marijuana record clearance process, the DA announced. 
"Prosecutors should act to address the inherent unfairness of penalizing people for activity that is no longer illegal," Gascón said in a statement. "Using technology, we have been able to proactively bring greater racial equity and fairness to marijuana legalization in California. I am thrilled to see other counties and states following suit by offering similar relief in their communities. It's the right thing to do." 
Nine months ago, 2 Investigates checked in with the District Attorney's Office, which had only submitted 800 cases for court dismissal. The office credits working with Code for America with being able to streamline more than 8,000 cases in that time period. 
The two groups said that they reccognized that California's record clearance process was not designed for the digital age, so they "reimagined the system to make it work for San Franciscans due relief under the law."
So, they set out to move from an "unworkable petition-based process to an expedited and automatic process" to achieve "record clearance at scale for the first time in California," the DA said in a news release. 
The announcement follows Gascón's unprecedented decision last year to retroactively apply Proposition 64, which legalized the possession and recreational use of marijuana for adults ages 21 years or older, to misdemeanor and felony convictions dating back to 1975.  The identified cases have been presented to the court and will be dismissed and sealed shortly.
This partnership also helps to address wrongs caused by the failed war on drugs, felt most strongly by communities of color, according to the joint news release. In San Francisco, approximately 33 percent of all dismissed convictions involved African American people, and 27 percent involved Latinx people. Since 2016, Code for America has been making it easy for people to remove eligible convictions from their records through Clear my Record technology. Code for America has set a goal of clearing 250,000 eligible convictions nationwide by 2019.
If a member of the public believes his/her prior marijuana conviction should be dismissed or reclassified by the San Francisco District Attorney's Office, they are encouraged to contact us by phone (415-553-1751) or via email (sfda.prop64relief@sfgov.org). Our office will only provide information to those who are calling about themselves; the caller will have to provide his/her name and date of birth before any information can be provided. If the person's name appears on the list of individuals whose prior convictions have been dismissed, they will be sent an electronic copy of dismissal documents via email if they would like. If the person's name does not appear on the list but they believe they are eligible for dismissal or reclassification under Proposition 64, their name, date of birth, and a court number (if they have it) will be taken. Our office will further inquire about the person's eligibility and take additional steps to dismiss or reclassify the individual's conviction if appropriate.