San Francisco man mistakenly arrested for dealing drugs found not guilty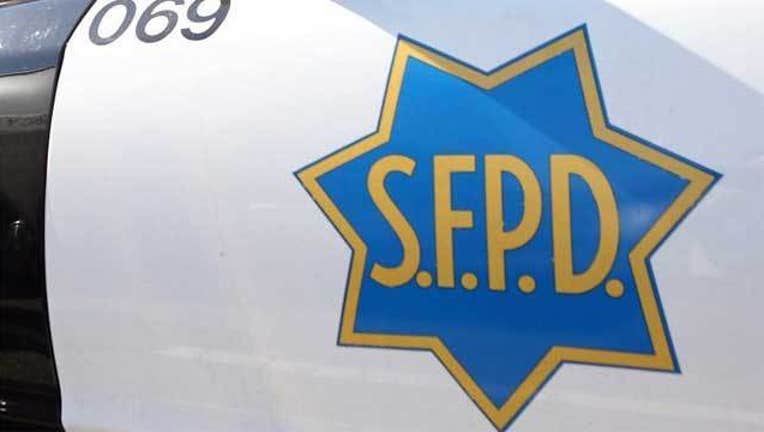 article
SAN FRANCISCO (KTVU and wires) -- A 28-year-old man who was arrested at a Burger King restaurant in San Francisco's Mission District last year after being mistaken for a drug dealer by a police sergeant was acquitted of all charges earlier this week, according to the public defender's office.
Jacobia Perkins was sitting at the fast food restaurant located at the intersection of 16th and Mission streets on Nov. 26 when San Francisco police Sgt. Sean Perdomo, who was in plainclothes, approached him, according to public defender's office spokeswoman Tamara Barak Aparton.
Perkins, who is black, was sitting at a table looking at his cellphone when Perdomo came up to him. Perkins stood up and Perdomo slammed him onto the table before tackling him to the ground, defense attorneys said.
Perdomo had apparently received a tip from a secret informant that someone was selling methamphetamine in the back of the Burger King, but the informant provided no physical description and was not at the restaurant when Perdomo arrived, according to the public defender's office.
Perdomo testified that Perkins motioned toward his waistband, causing him to believe he had a weapon, but Perkins was unarmed and did not have any drugs on him, according to the public defender's office.
Perkins suffered facial injuries during the arrest, but police later claimed that his face was bloodied when he slammed his own head against the police vehicle, defense attorneys said.
According to the public defender's office, at least 15 police officers were involved in Perkins' arrest, yet no video was preserved of the incident and no independent witness statements were taken at the scene.
During the trial, Perdomo acknowledged that the city's Office of Citizen Complaints had determined he used excessive force against a man in an unrelated incident in 2013.
"Jurors acquitted Perkins based on the determination that Perdomo had not acted in lawful performance of his duties when he detained and arrested Perkins," Aparton said.
Perkins was acquitted of resisting arrest using force or violence and resisting arrest causing serious bodily injury, both felonies, as well as battery on a police officer, a misdemeanor, according to the public defender's office.
If convicted, Perkins faced up to five years in prison.
Perkins' attorney, Deputy Public Defender Douglas Welch, said that Perkins was minding his own business when Perdomo tackled him and that "the jury affirmed he had the right to walk away from an illegal arrest."