San Francisco Police Commission seeking input on next police chief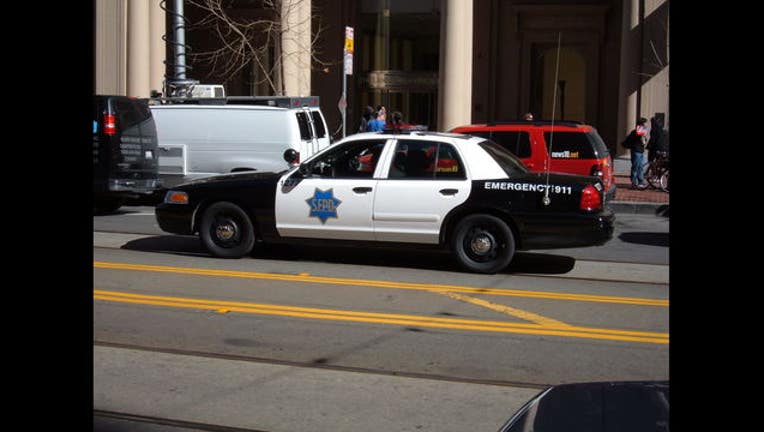 article
SAN FRANCISCO (KTVU) -- The San Francisco Police Commission is looking for community and residents' input as the city searches for its next police chief.
The city said in a written statement Wednesday that the outreach effort will include five community meetings later this month, an online survey and an email address to solicit feedback before the city fills the police post.
Former Police Chief Greg Suhr resigned the job in May following the fatal shooting of a black woman in the city's Bayview District.
Following that incident, Mayor Ed Lee appointed Toney Chaplin, a deputy chief, as the department's acting chief until a permanent hire could be made.
The Police Commission said it would roll out the public outreach campaign to "ensure transparency in the evaluation of attributes and characteristics of candidates for the Chief of Police position." The city is working with a recruiting agency named Ralph Anderson & Associates as part of the outreach effort.
The agency will collect and compile the results from the online survey and emails and present them to the police commission in September. It was not immediately clear if the agency had a timeline for recommending a hire to the mayor.
The city's outreach efforts include:
Holding five community meetings throughout the city during the last three weeks of August to gather input from the community about what qualities the next police chief should have.
Creating an online survey here
Setting up an email address to collect feedback at this link.
The commission urged community groups and neighborhood associations to share the online surveys with their members to raise awareness about the outreach effort.
MORE COVERAGE