San Francisco police investigate shooting near Mel's Drive-In, Chubby Noodle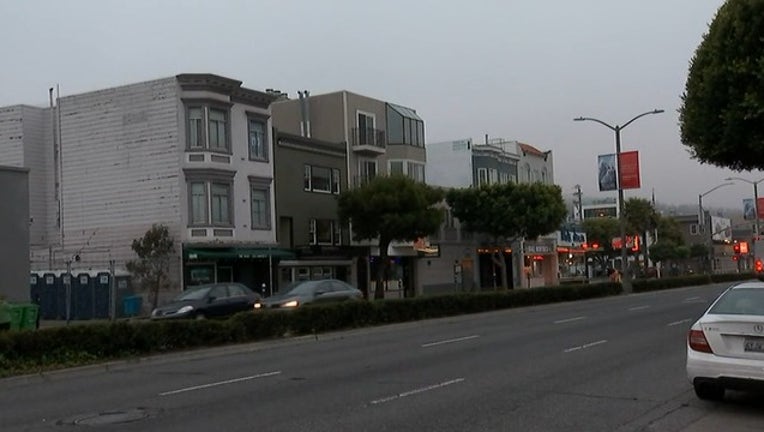 SAN FRANCISCO (BCN and KTVU) - Police are investigating an attempted robbery and shooting that  occurred Friday morning in San Francisco's Marina District.
Officers with the San Francisco Police Department responded at 2:50 a.m. to the 2100 block of Lombard Street on a report of shooting.
The shooting occurred near the popular restaurants of Mel's Drive In and Chubby Noodle.  
Responding officers located a 31-year-old man suffering from gunshot wounds.
Police said the victim is an employee at a restaurant.
The victim was transported to the hospital with injuries that were not considered life threatening.
Investigators determined the victim was taking out the trash when the suspect approached, demanded money and shot the victim.
The suspect fled on foot but was detained by officers several minutes later in the 2000 block of Greenwich Street.
Police described the suspect as a man in his 20s but have not released other details about the suspect.