San Francisco police make arrest in 2015 quadruple slaying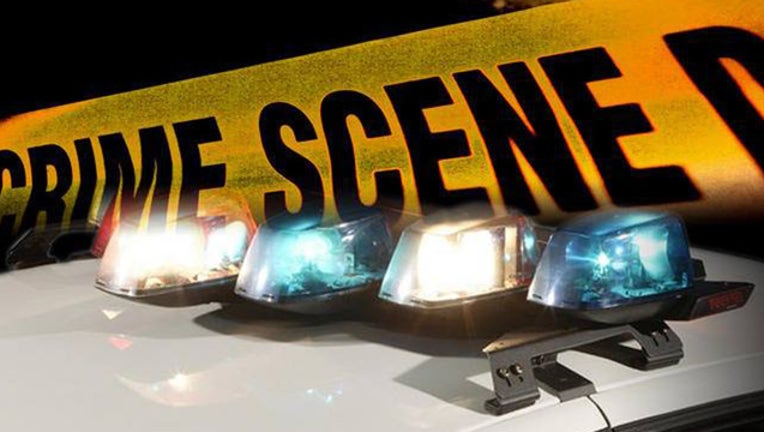 article
SAN FRANCISCO (KTVU) -- Police said Friday that they have made an arrest in a quadruple homicide from last year in the Hayes Valley neighborhood.
Authorities said Lee Farley, 27, of San Francisco, was being held at the San Francisco county jail in the slayings of Manuel O'Neal, David Saucier II, Harith Atchan and Yalani Chinyamurindi. Farley was serving time at a federal prison in Atwater, Calif. when he was taken into custody by city police at 9 a.m., police said. It was not immediately clear why he was in the federal prison.
 Farley has been charged with several crimes, including four counts of murder, four counts of shooting at an inhabited vehicle and firearm possession. Police declined to release his booking photo, citing "pending identification matters."
Acting police Chief Toney Chaplin was over the homicide unit when the quadruple slayings occurred. 
"I promised the victims' families that the department would do everything we could to solve this brutal crime," Chaplin said. "I am happy to announce that the department has arrested a suspect and begun the process of bringing justice and healing to the victims' families."
Police were called to Laguna and Page streets on Jan. 9, 2015. When officers arrived, they found four victims, later identified as: Manual O'Neal, David Saucier II, Harith Atchan and Yalani Chinyamurindi. The four had been shot multiple times before their bodies were found in a vehicle that was in the area.
It was not immediately clear how investigators linked Farley to the crimes. A motive in the slayings was also not immediately available.