San Francisco Zoo exhibit shines light on illegal ivory trade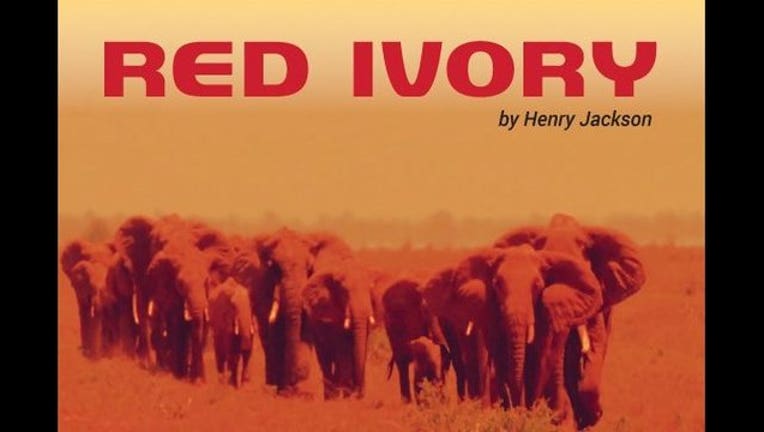 article
SAN FRANCISCO (KTVU) - A new exhibit to educate people, especially young people, on the illegal trade in ivory and other animal parts officially opens at the San Francisco Zoo on Monday, zoo officials said.
The exhibit titled "Red Ivory" is a six-minute video about the past, present and future of elephants and the repercussions of poaching, which may mean the extinction of the animal.
On Monday, zoo officials will have a special showing of the video at 11 a.m. with artist-in-residence Henry Jackson, who created "Red Ivory," as well as students, community leaders and supporters of the San Francisco Zoological Society.
The showing will reveal how the video came to be, who made it possible and the story behind it, zoo spokeswoman Rachel Eslick said.
The video starts every ten minutes in an indoor theater in the Primate Discovery Center.
"Red Ivory" will run through the end of the summer. Visitors do not have to pay anything extra to see it
Ninety-six elephants are killed every day for their ivory. "It's a real thing and a real scary thing that's happening around the world," Eslick said.
A study by the conservation group World Wildlife Fund says poachers kill 20,000 to 30,000 African elephants each year for the illegal ivory trade.
Zoo officials called the situation "grim," but not too late for people to make a difference. The officials are asking people to make a pledge to avoid buying ivory and share that opportunity with their friends.
"There are still things we can do now," Eslick said.
While the official opening of the exhibit is Monday, visitors can see it today and this weekend. "Red Ivory" expands a campaign that began last year at the zoo titled "STOP Ivory Trade," which asked people to pledge to support the conservation of endangered animals.
"Red Ivory" is the second exhibit by Jackson, whose video and sound installation "Kingdom Animalia" opened at the zoo in 2012.