San Francisco's Alamo Square to close for renovations in late spring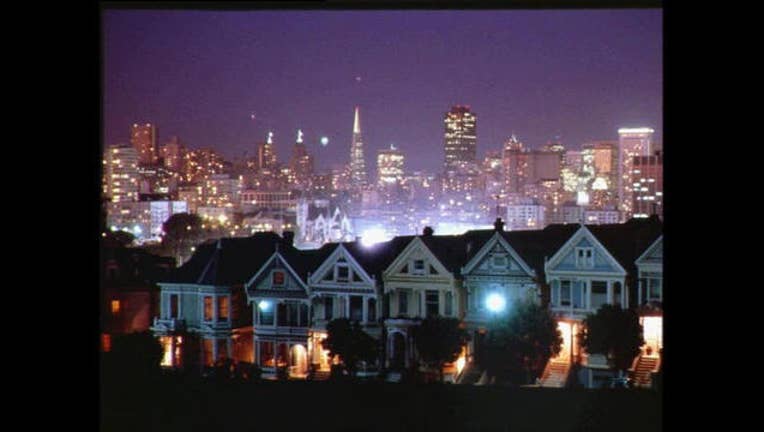 article
SAN FRANCISCO (BCN) San Francisco's Alamo Square Park, a popular spot for tourists to take in the view of the city's skyline and famous "Painted Ladies" houses, will close later this year for renovations, Recreation and Park officials said today.
The park will close for around seven months starting in late April or early May for a $4.3 million project that will include updates to the irrigation system, accessible restrooms and new water-conserving landscaping, including lawn alternatives that will not require mowing.
The changes are expected to save more than 3.2 million gallons of water per year, or about 37 percent of current use, city officials said.
City officials hope to award a contract for the project later this month.
Funds for the project will come from parks bonds passed in 2008 and 2012 and a $1.6 million grant from the San Francisco Public Utilities Commission.