San Jose bakery damaged in fire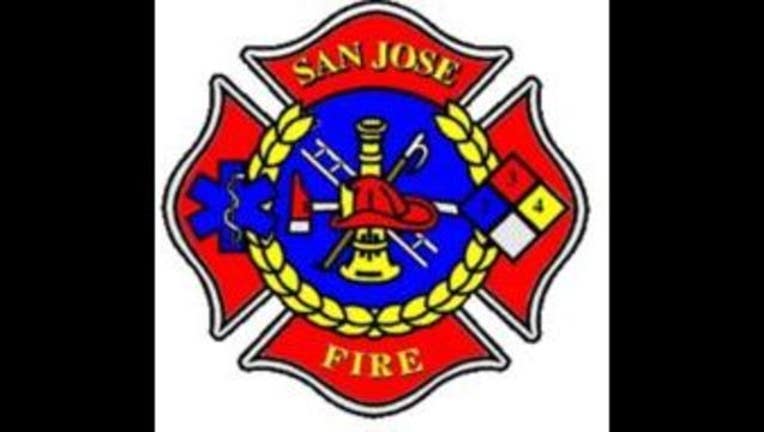 article
SAN JOSE, Calif. (BCN) - A bakery in San Jose's Willow Glen neighborhood sustained damage after a two-alarm fire broke out inside the building early Sunday morning.
At 3:12 a.m. firefighters responded to a report of a fire at Dick's Bakery at 1593 Meridian Avenue, according to San Jose fire Capt. Peter Caponio.
Upon arrival, fire crews noticed heavy smoke coming from the back of the building.
Firefighters forced their way into the building and immediately located the fire burning in a storage area, Caponio said.
Firefighters were able to successfully bring the fire under control within about an hour, according to Caponio.
No injuries were reported and damage to the building is still being assessed.
The cause of the fire remains under investigation, Caponio said.