San Jose gas leak results in evacuation of homes, businesses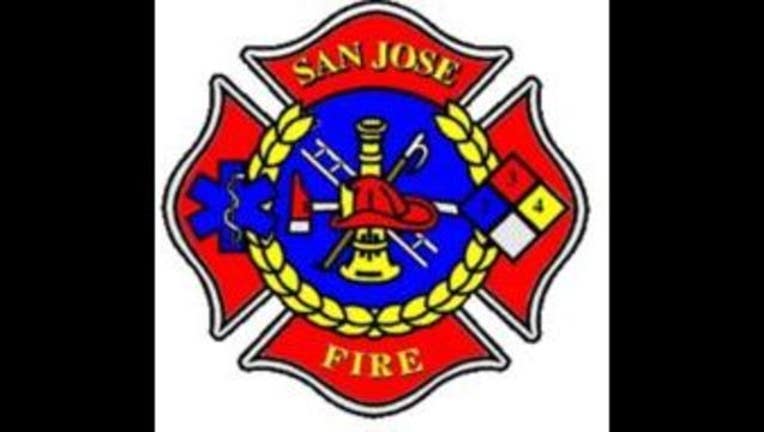 article
SAN JOSE, Calif. (BCN and KTVU) - Firefighters are at the scene of a gas leak this afternoon in East San Jose, according to fire officials.
The gas leak was first reported around 1 p.m. in the 2200 block of Story Road, according to San Jose Fire Department Capt. Brad Cloutier. The gas leak was caused by a vehicle crash, Cloutier said.
Multiple businesses on Story Road were evacuated, as well as homes on Amador Drive.
PG&E is responding to the scene. Story Road between South Jackson Avenue and Adrian Way has been closed in both directions and residents are being asked to avoid the area.
No injuries have been reported.