San Jose: Homeless man accused of rape arrested Friday morning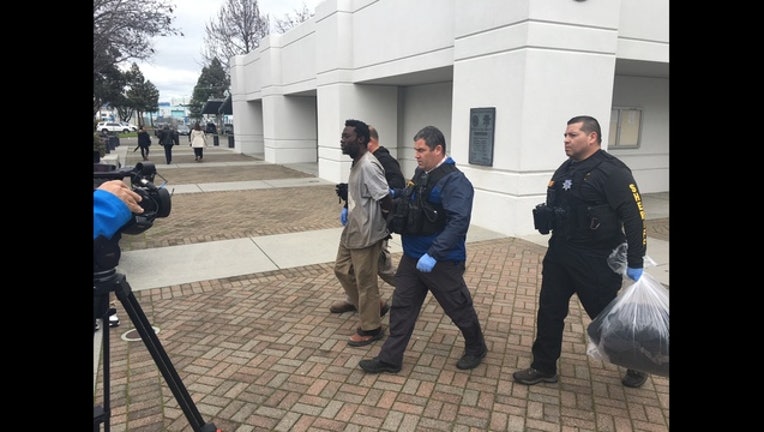 article
SAN JOSE, Calif. (BCN) - By Bay City News Service 
A homeless man wanted on an outstanding arrest warrant for an alleged sexual assault was arrested this morning at an encampment, according to a spokeswoman for the San Jose Police Department. 
Sharwian Bobian, 43, was arrested in January on suspicion of raping a woman who tried to give him food and supplies at a makeshift dwelling in the 14000 block of Llagas Avenue, near Llagas Creek in 
unincorporated Santa Clara County.%INLINE%
Bobian was released, sparking controversy, before charges were filed against him.
San Jose Police said a patrol officer located Bobian in the vicinity of Yerba Buena Road and U.S. Highway 101 around 9:30 a.m. this morning.
They've referred further questions to the Santa Clara County district attorney.