San Jose man arrested on felony child abuse charges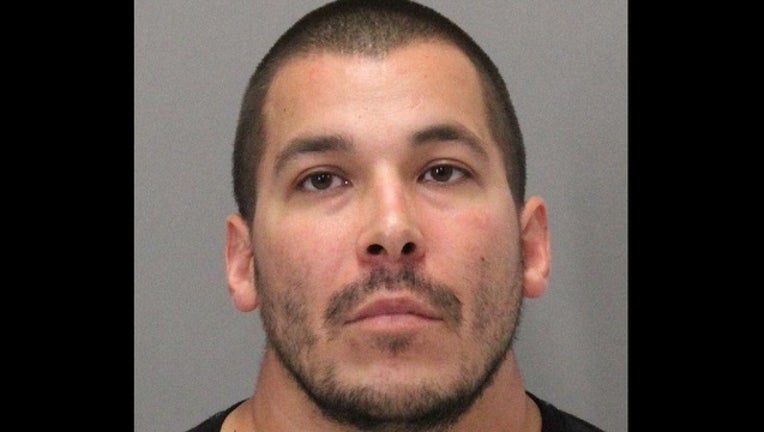 article
SAN JOSE (KTVU) -- A San Jose man has been arrested after his infant daughter was rushed earlier this week to a local hospital suffering from cardiac arrest and several fractures, authorities said Thursday. 
Matthew Zabala, 32, of San Jose was being held at the Santa Clara County jail, where he has been charged with felony child abuse and felony domestic violence charges, authorities said in a written statement.
Deputies were called Tuesday to Valley Medical Center after the 6-week infant girl was rushed by ambulance to the hospital. Authorities said the girl had multiple fractures including one to her skull. Sheriff's deputies went to the home where she lived in the 50th block of Boston Avenue in unincorporated San Jose.
After talking to the girl's parents, deputies arrested Zabala.
It was not immediately clear if bond has been set for the suspect.