San Jose men plead guilty in online child prostitution case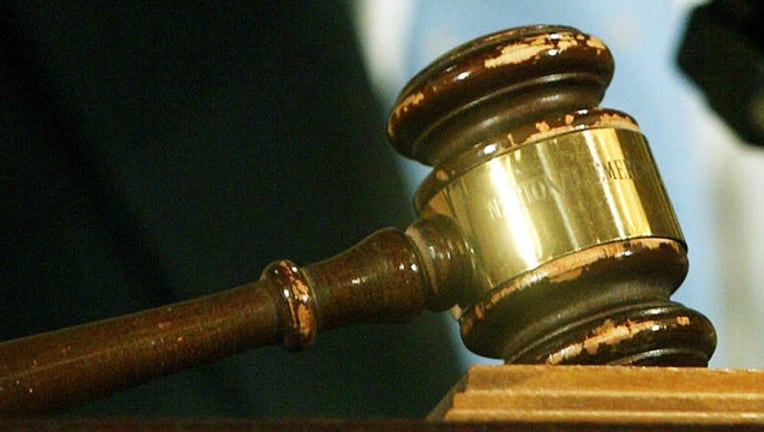 article
SAN JOSE (BCN) - Two San Jose men pleaded guilty to federal charges Monday for advertising the prostitution services of a girl less than 16 years old on the Internet, federal prosecutors said Monday.
Justin Everett Crutchfield, 28, and Demontae Terrell Toliver, 24, posted an ad on the web site myRedbook.com on June 18, 2013, with a telephone number and photos of a girl under the age of 16, soliciting prostitution customers for her, according to the U.S. Attorney's Office.
Both knew the girl was a minor, prosecutors said. Crutchfield worked as a peer health counselor with the Santa Clara County Department of Mental Health at the time of his arrest.
They were indicted by a federal grand jury on Jan. 29, 2013 on two counts of sex trafficking of a minor and two counts of production of child pornography.
After reaching a plea deal, Crutchfield and Toliver pleaded guilty Monday to a single charge of using an interstate wire to transmit information about a minor for criminal sexual activity.
The maximum sentence for the charge is five years and a fine of $250,000, plus restitution.
Toliver, who is being held in Santa Clara County jail pending sentencing, is scheduled to be sentenced on Oct. 5.
Crutchfield, who was taken into custody in June 2013, was released to home confinement with his family in March with bail set at $150,000. He is scheduled to be sentenced on Dec. 14.