San Jose police search for woman suspected of kidnapping son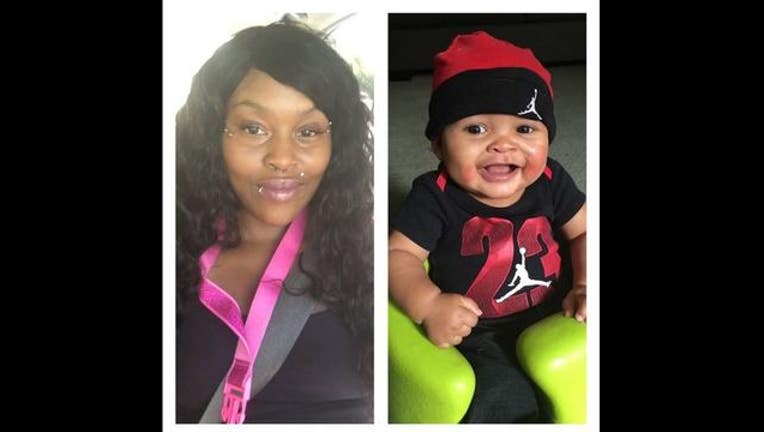 article
SAN JOSE, Calif. (KTVU) - San Jose police are searching for a woman suspected of kidnapping her baby son, and police are asking for help from the public to find her.
Investigators say 32-year-old Satima Michelle Purnell and her 10-month-old son Davione, vanished on July 9, the day she was told she no longer had  custody of the baby.
Authorities say Purnell and the baby boy are still in Santa Clara County.
Medical officials say Davione has a serious medical condition, and needs medical treatment, but they are not being more specific.
San Jose police say Purnell may be driving an older silver 4-door Hyundai..
It has a California license plate numbered 6BXN752.
Officials say Purnell also uses the last name Clark.