San Jose shooting prompts lockdown at Hubbard elementary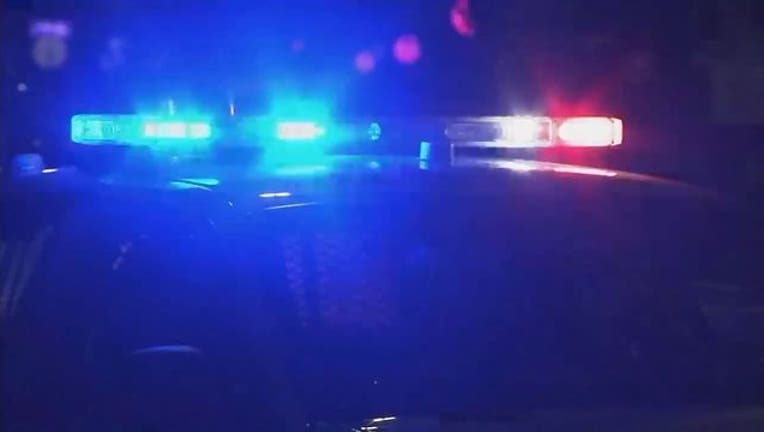 SAN JOSE, Calif. (BCN) - A lockdown at O. S. Hubbard Elementary School was lifted at about 4:30 p.m. following a police response to a shooting in the vicinity of four East San Jose schools this afternoon.
William C. Overfelt High School, Most Holy Trinity School and Blanca Alvarado Middle School were also locked down for a period of time, according to police.
Officers responded to a shooting at Havana Drive and Tampa Way at 1:56 p.m. Police did not locate the victim and learned someone else took him to a hospital.
The victim, a boy, suffered at least one gunshot wound and is expected to survive, police said.
The area where the shooting occurred is about two blocks away from Hubbard Elementary School, and half a mile or more from the other schools. 
Police are still investigating the motive and circumstances that led to the shooting and have not identified a suspect.