San Leandro shelter-in-place lifted, police arrest suspects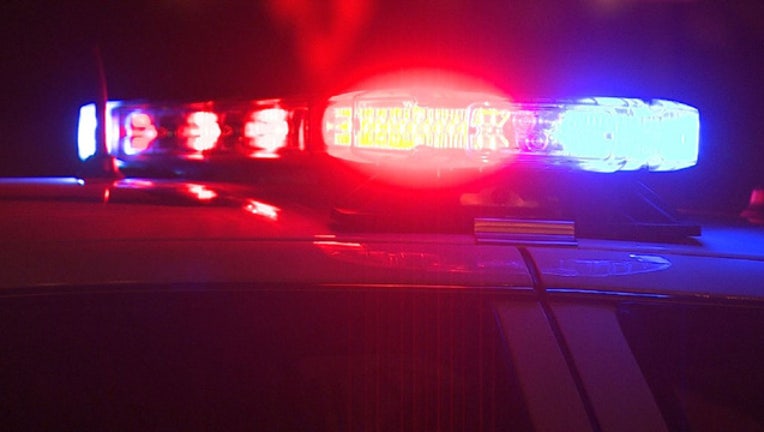 article
SAN LEANDRO, Calif. - A shelter-in-place was lifted for a San Leandro neighborhood early Friday morning after police say they have all the suspects in custody following an earlier officer-involved shooting.
The order was lifted at 4 a.m. Friday.
On Thursday night, Fremont police officer shot and injured a suspect who authorities say was armed with a pistol near the Bay Fair Mall in San Leandro. Fremont police also say the suspects rammed their patrol cars.
Police say the suspect was involved in an earlier shooting, and the investigation was in connection to a car burglary ring. Gunfire was reported just after  9 p.m. on Thursday on Hesperian Boulevard near Bayfair Drive. 
Police say a second suspect got away and was believed to be armed. But he was arrested on Friday in San Leandro.