San Leandro: suspect search that prompted shelter-in-place canceled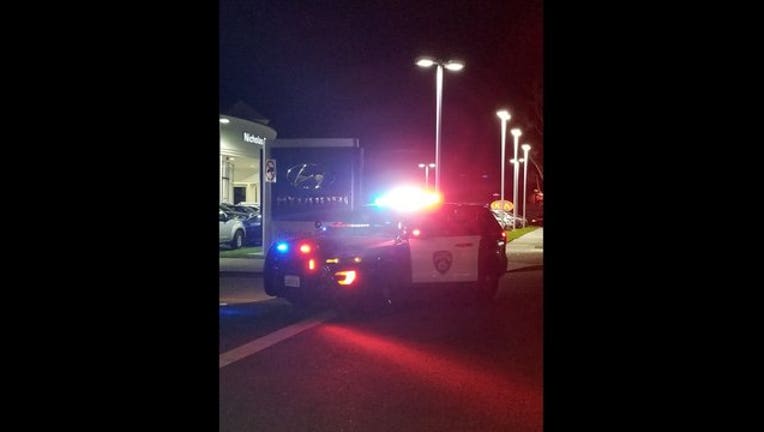 article
 SAN LEANDRO (BCN) The search for a suspect tonight in a San Leandro neighborhood has been called off, police said.
The search prompted a shelter-in-place advisory for residents on Marina Boulevard between Wayne and Pacific avenues, police said on social media around 7:55 p.m. By 8:30 p.m., police said the search was canceled.
The suspect is described as a 41-year-old black man, 6 feet 2 inches tall with a thin build and wearing a maroon hoodie, according to police.