San Mateo County LGBTQ commission seeking applicants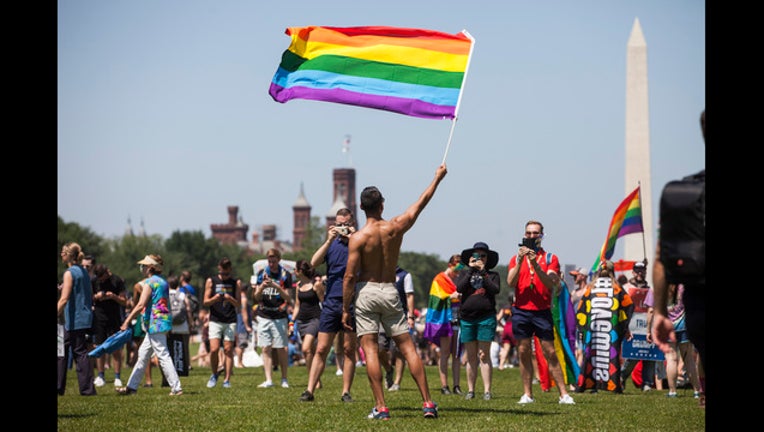 article
OAKLAND, Calif. (BCN) - San Mateo County is seeking county residents who are willing to serve on its Lesbian, Gay, Bixsexual, Transgender and Queer Commission.
There are currently three openings on the 11-member commission, which was established in 2014 as the state's first county or city commission focused specifically on the needs of the LGBTQ community, county officials said.
The deadline to apply is Jan. 16 and new members will be appointed by the county Board of Supervisors. The commission meets about 10 times a year and provide recommendations to the supervisors at least once a year.
County officials said applicants must demonstrate knowledge of and the ability to provide outreach for LGBTQ issues, particularly those affecting under-represented communities such as youth, people of color, non-English speakers, the elderly, and the disabled.
Applications can be found online at https://bnc.smcgov.org/vacancies, or by contacting Sherry Golestan, deputy clerk of the Board of Supervisors, at (650) 363-4609 or sgolestan@smcgov.org.