San Mateo man arrested for striking officer with truck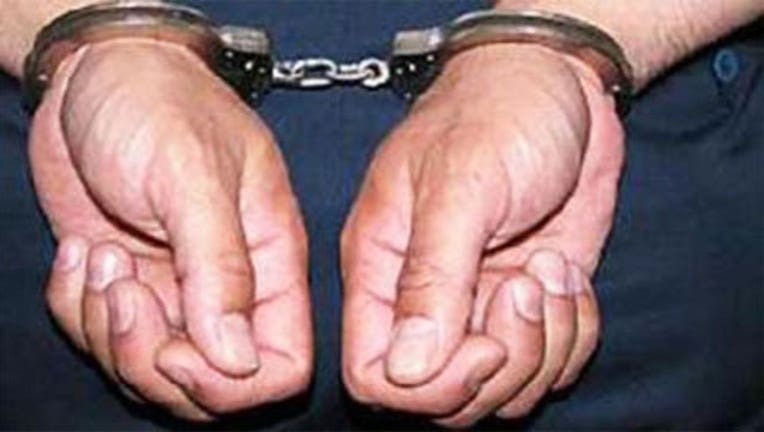 article
MOUNTAIN VIEW (BCN) -- A 34-year-old man has been arrested on suspicion of striking a parking control officer with his truck while being issued a citation in Mountain View, a police spokesman said.
Shamieh Fadi, a San Mateo resident, was arrested on suspicion of assault with a deadly weapon and was booked into county jail, police Sgt. Saul Jaeger said.
Around 12:50 p.m. Wednesday, a parking enforcement officer spotted Fadi's Toyota pickup truck parked at Hope and West Dana streets in a red zone next to a fire hydrant.
The suspect drove away before the officer could issue a citation, Jaeger said.
The officer was able to catch up with Fadi, who had stopped at a nearby alleyway, and explained the citation, according to Jaeger.
Faid allegedly drove away in the middle of the officer's explanation and struck the officer's leg and ran over his foot, Jaeger said.
Officers were able to quickly locate Fadi in his truck about three blocks away on Bryant Street south of Villa Street and detained him.
The officer was taken to a hospital, where he was evaluated and later released, Jaeger said.