San Quentin corrections officer attacked by death row inmate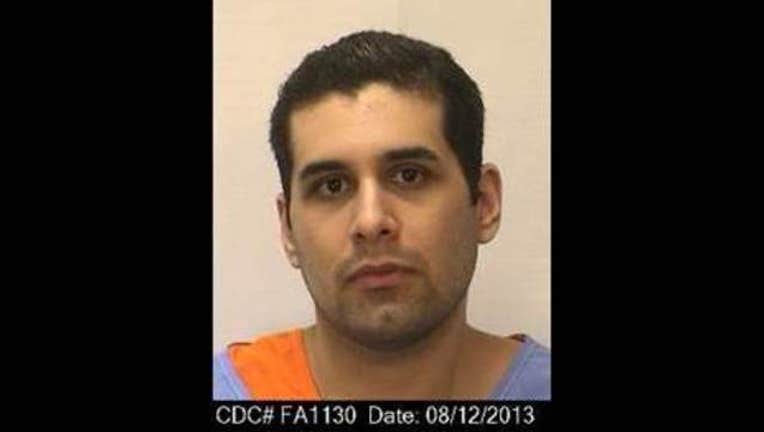 article
SAN QUENTIN (KTVU)— California Department of Corrections and Rehabilitation says a San Quentin corrections officer was attacked by a death-row inmate on Thursday.
Inmate Jesse Manzo, 27, attacked the officer around 5 p.m. when he was being escorted from the shower to his cell and slipped out of an open handcuff, according to CDCR.
The inmate was said to have used the handcuff as a weapon, striking the officer several times, causing significant injury to the officer's face. CDCR said the officer was transported to an outside hospital following the attack and is expected to make a full recovery.
In a news release from the prison, Manzo is said to be a "self-admitted gang member" who was sentenced to death in Riverside County for the 2008 gang-related hate-crime in the killing of Raymond Franklin.
According to CDCR, there are 747 inmates on death row in California. San Quentin houses 4,056 in all.