San Rafael gas leak stopped, shelter in place lifted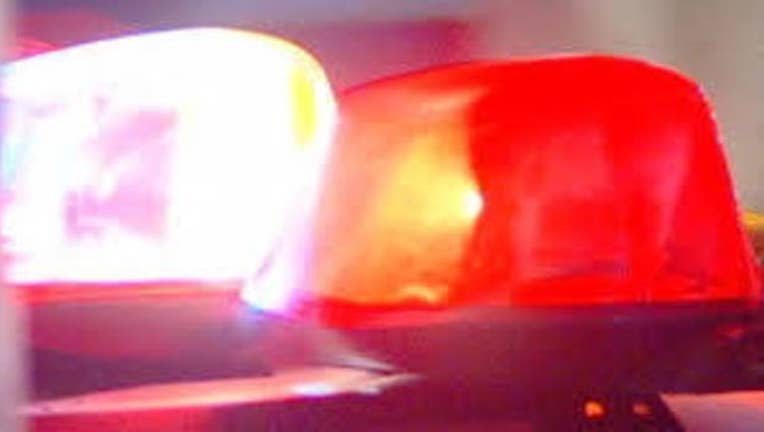 article
SAN RAFAEL, Calif. (KTVU) - PG&E crews have shut off a gas leak in southwest San Rafael Monday morning.
Marin Municipal Water District work crews were installing a water line when they ruptured a 4-inch gas distribution line at 232 Clorinda Ave. around 10 a.m., PG&E spokeswoman Deanna Contreras said.
PG&E stopped the leak around 11:30 a.m., Contreras said.
Four homes were evacuated and 80 customers are affected by the gas leak. Crews will go door to door to turn on pilot lights and gas service should be restored by this evening, Contreras said.
The San Rafael Fire Department responded around 10 a.m. A shelter in place for the Gerstle Park area was lifted around 11:40 a.m., San Rafael Deputy Fire Chief Bob Sinnott said.