San Rafael police use Find My iPad app to arrest burglars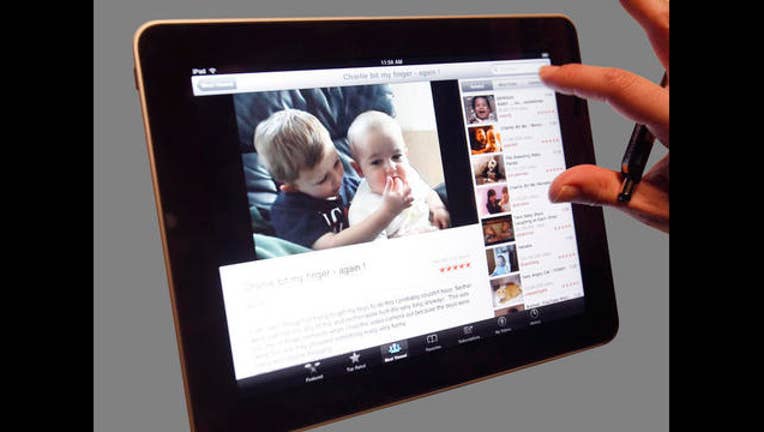 article
SAN RAFAEL, Calif. (BCN) - Two suspects were arrested this afternoon in Corte Madera on suspicion of burglarizing a home in San Rafael, police said.
   
Officers arrested Fremont residents Kayla Moss, 21, and Brandon Silvas, 19, when officers used a "Find My iPad" application to locate the suspects in The Village at Corte Madera shopping center.
   
Officers were dispatched at 12:28 p.m. today on a report of the burglary in which three suspects took computers, a tablet, jewelry and cash from a home in the 200 block of Riviera Drive, according to police.
   
An employee of the residents of the home arrived to find the home had been ransacked. 
   
When an officer responded to the location of the "Find my iPad" signal, he saw three suspects in a vehicle in the parking lot of the shopping center.
   
One of the suspects fled the area but the officer was able to detain Moss and Silvas, police said.
Moss and Silvas were arrested on suspicion of possession of stolen property and burglary and booked into the county jail.
   
The officer found property in the rear of the vehicle that the victims identified as having been stolen from their home earlier in the day, according to police.
   
Officers are working to identify the third suspect.