Santa Clara Co. Jail inmate who suffered medical emergency, died in custody last month ID'd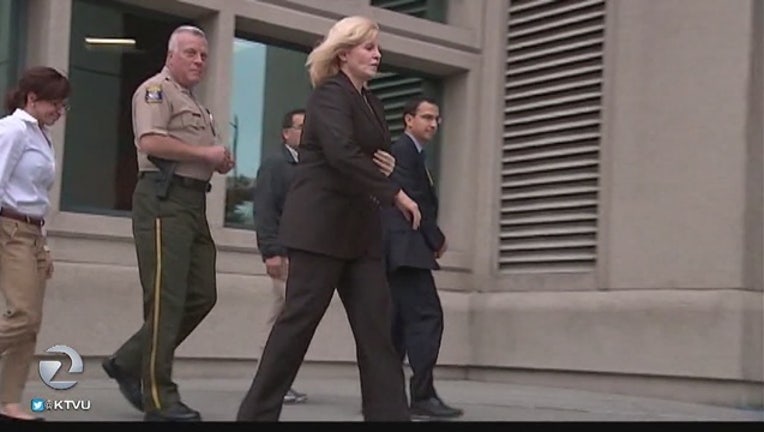 article
SAN JOSE, Calif. (BCN) - An inmate who died while in custody last month in San Jose and had pre-existing medical conditions has been identified as Santa Clara resident Ryan Bascos, according to the Santa Clara County medical examiner's office.
   
Bascos, 36, had been booked into jail on an outstanding warrant without bail on April 21 and informed custody medical staff that he had severe medical issues, Santa Clara County sheriff's Sgt. James Jensen said.
   
Bascos was housed in an infirmary and placed under 24-hour medical care, according to Jensen.
   
On April 25 shortly before 4 p.m., the inmate was examined by staff and based on their assessment was transported to Santa Clara Valley Medical Center in San Jose, Jensen said.
   
The inmate suffered from a medical emergency and was pronounced dead at the hospital, according to Jensen.
   
Bascos was arrested on suspicion of two felonies related to fraud, according to Santa Clara police arrest logs.
   
The sheriff's office has reportedly followed protocol for in-custody deaths that include informing the Santa Clara County District Attorney's Office and medical examiner's office.