Santa Clara Co. officials open warming centers for the homeless this weekend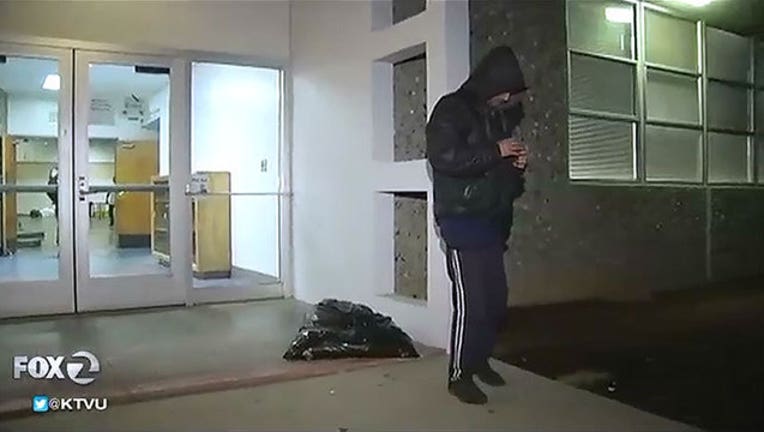 article
(BCN) - Santa Clara County officials are opening up warming centers and adding shelter beds for homeless people who might otherwise get stuck in inclement weather this weekend. 
The National Weather Service says light rain and cool temperatures are forecasted for Saturday and Sunday. 
The Office of Supportive Housing in Santa Clara County announced an inclement weather episode starting Saturday and continuing through Monday morning. 
"When an inclement weather episode occurs, additional shelter beds, as well as daytime and overnight warming centers, are available for the increased number of people who require respite from the cold and rain," authorities said in a news release Friday. 
Daytime warming spots are in the county's libraries, community centers and senior centers. 
Overnight warming locations in San Jose include the Bascom Community Center, the Leininger Center and the Roosevelt Community Center. More beds will be available at shelters, too. 
Homeless people can get more information about available services by texting BADWEATHER to 888777.