Santa Clara Co. supervisors appoint Tony Bowden as new fire chief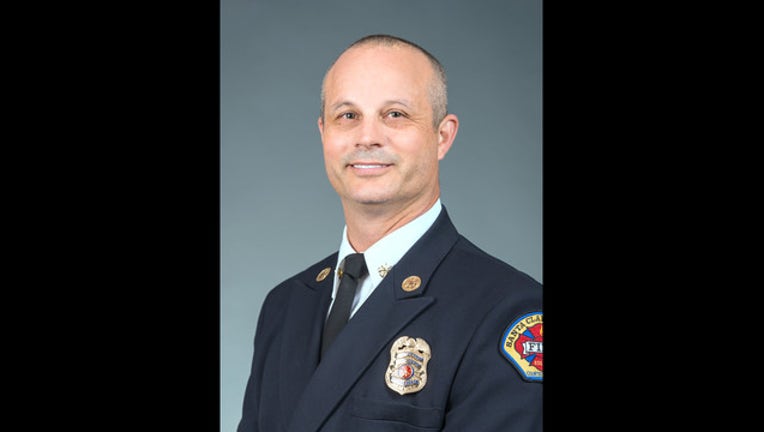 SANTA CLARA, Calif. (BCN) - The Santa Clara County Board of Supervisors has appointed a 20-year veteran of the county fire department as its new chief, set to begin his tenure on Aug. 13. 
Tony Bowden, currently Asst. Chief, started his career as a Los Altos firefighter in 1996 and has since served in every rank of the department, according to county officials.
"I was born and raised in this community and have worked for the fire department nearly all of my adult life," Bowden said in a statement. "I am honored the Board of Supervisors has entrusted me with leading County Fire as we serve the community."
The fire department serves all unincorporated areas within Santa Clara County, as well as Campbell, Cupertino, Los Altos, Los Altos Hills, Los Gatos, Monte Sereno and Saratoga.
Bowden's role as fire chief will also include a position as the Santa Clara County Fire Marshal, according to county officials.
The previous fire chief, Kenneth Kehmna, was paid $259,213.07 in 2016, according to public records. He announced his retirement in April, according to fire spokesman Bill Murphy.