Santa Clara Police arrest 3 connected with identity theft ring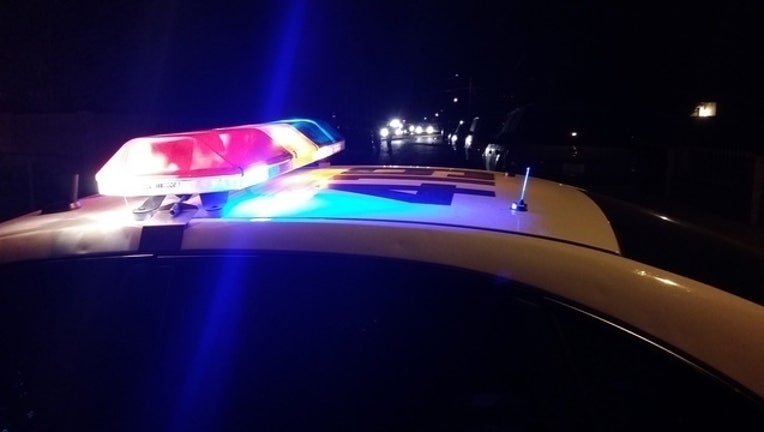 article
SAN JOSE, Calif. (BCN) - Santa Clara police earlier this month busted an identity theft ring with ties to San Jose, police said Friday.
On Feb. 6, Santa Clara Police Department Special Enforcement Team Detectives served a search warrant at a residence in the 2600 block of Monterey Road in San Jose as part of an investigation into an identity theft ring.
Detectives located piles of stolen mail, checks, fake identification cards, a controlled substance and drug paraphernalia, according to police.
They also discovered printers, card readers and scanning devices used to fraudulently manufacture identification cards and a stolen vehicle, police said.
Three suspects, two men and a woman, were arrested in connection with the investigation.
One of the men had two counts of court probation, while the other had an active federal warrant outstanding for his arrest, according to police.
The woman was associated with the stolen vehicle.
Additionally, her photograph was allegedly on several of the fraudulent identification cards, police said.
Police determined at least 12 Santa Clara residents were victims of the identity theft ring. The identity of the suspects was not released.