Santa Cruz Co. residents targeted in phone scam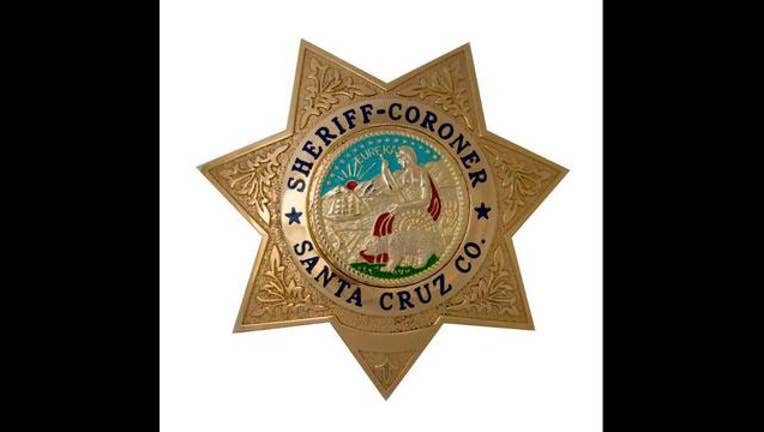 article
SANTA CRUZ CO, Calif. - Phone scammers have recently targeted residents of Santa Cruz County, according to sheriff's officials.
According to the Santa Cruz County Sheriff's Office, the victims received phone calls from a person claiming to have abducted one of their family members. During the call, the scammer will typically have a person screaming in the background and asking for help.
The scammer tells the victim that in order to have their relative released, they must go to a CVS Pharmacy, purchase a Green DOT debit card and load it with a specified amount of money. The victim then tells the scammer the card information so they can withdraw the funds from the card, sheriff's officials said.
The victims later learned that their family members were never in any danger.
According to sheriff's officials, one scammer called from 811-759-8265, and some suspects are calling from a phone number associated with Mexico.
Scammers use Green DOT cards because the transactions are not traceable. Investigators also believe that scammers will check a victim's social media accounts to gather information about family members before
calling.
Anyone wanting to report scams or suspicious phone calls can contact the Santa Cruz County Sheriff's Office dispatch line at (831) 471-1121.