Santa Cruz deputies seek inmate who walked away from work crew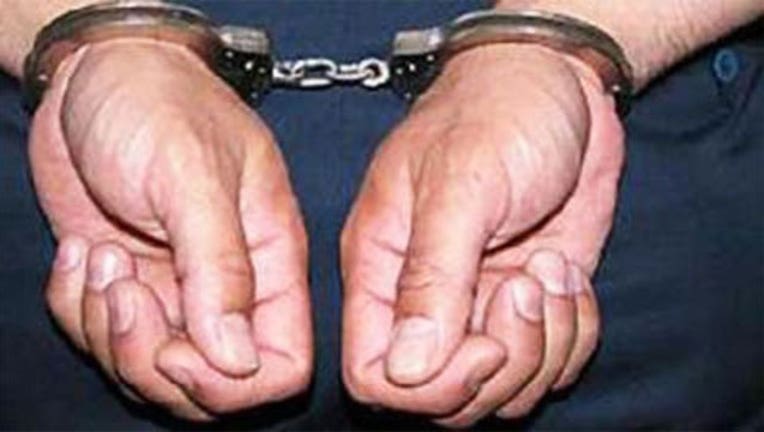 article
SANTA CRUZ COUNTY, Calif. (BCN) - The Santa Cruz County Sheriff's Office is looking for an inmate who walked away from a work crew in Santa Cruz Thursday morning, a spokesman said.
William Yvon, a Santa Cruz transient, was last seen around 7:15 a.m. when he was part of a kitchen work crew at the county's main jail at 259 Water St., sheriff's Lt. Kelly Kent said.
Yvon was a minimum-security inmate who was transported from the Rountree Medium Facility west of Watsonville to the main jail to work under the supervision of jail cooks, Kent said.
He was in an unsecured part of the jail just outside of the facility gates when he walked away, according to Kent.
Yvon is known to frequent Coral Street and San Lorenzo Park in Santa Cruz in addition to the city's downtown area, Kent said.
He was last seen wearing a white jail shirt, pants and green undergarments, according to Kent.
He was serving a sentence stemming from drug and theft charges and is not believed to be armed or dangerous, Kent said.
Anyone with information on Yvon's whereabouts is asked to call 911 or the sheriff's non-emergency dispatch line at (831) 471-1121.