Santa Cruz man arrested with female's body in trunk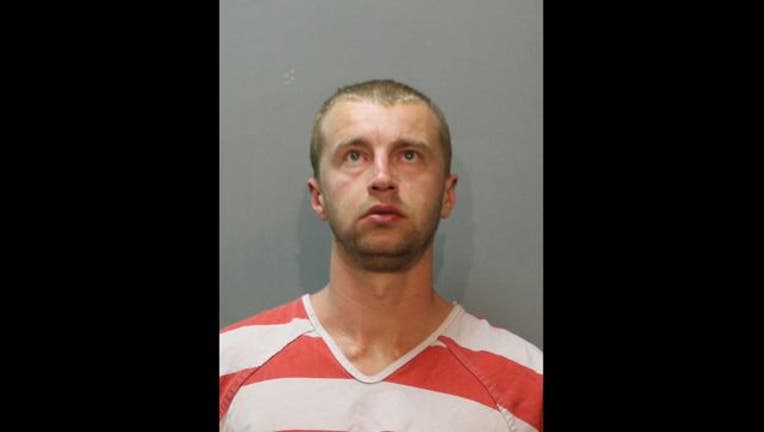 article
LAWRENCE COUNTY, South Dakota (KTVU) - A Santa Cruz man was arrested after the body of a "deceased female" was found in his trunk following a high speed chase in South Dakota. 
According to the South Dakota Attorney General's Office, Tosten David Walsh Lommen, 30, was driving eastbound on I-90 in Lawrence County at speeds of more than 100 mph  when a trooper initiated a traffic stop Jan. 1 at 11:55 a.m. 
Lommen didn't pull over and the chase continued from Spearfish to Rapid City. He reached speeds of 118 miles per hour. 
He was eventually stopped on I-90 after authorities successfully used spikes on the vehicle. 
He tried to leave the scene on foot but was arrested. 
When deputies searched the vehicle they found the deceased female. 
Lommen was arrested on several charges. 
Additional details on the female's identity have not yet been released.