Santa Cruz police arrest homeless man suspected of killing another homeless man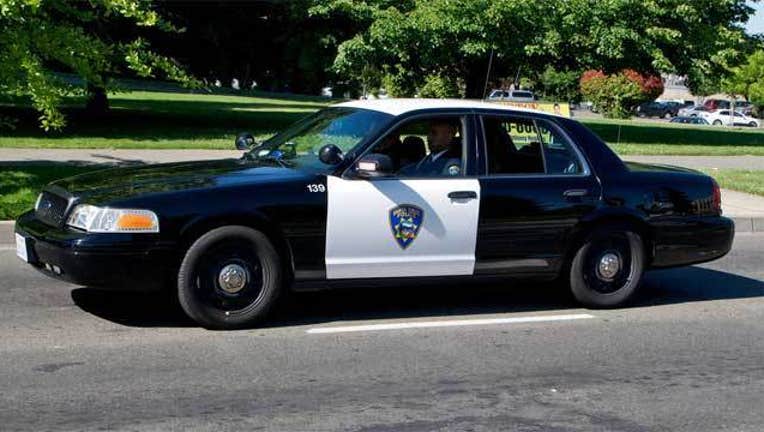 article
SANTA CRUZ (BCN) - A 58-year-old homeless man has been arrested in connection with the killing of another homeless man found dead near the Santa Cruz Main Beach volleyball courts early Sunday morning, police said.
Kevin Callahan was allegedly involved in a physical fight with 52-year-old Steven Lee on Saturday evening before police responded to a report of a dead body around 4:20 a.m. Sunday.
Witnesses attested to the altercation, leading police to investigate Lee's death as a homicide, police said.
Detectives found Callahan asleep on the beach near the scene of the fight, along the seawall on the Main Beach next to the 100 block of Beach Street.
The detectives interviewed Callahan before booking him into Santa Cruz County Jail.
Lee's cause of death will be determined by autopsy. As of early this morning, investigators had not detected obvious signs of trauma, like a gunshot or stab wound.
A portion of the beach and several volleyball courts were closed until about 1 p.m. Sunday.
On Thursday night, a 32-year-old man walking his dog two blocks away at Leibrandt Avenue and Beach Street was injured by a stray bullet shot by someone involved in an altercation with an intoxicated man, police said.