Santa Cruz police seeking help identifying thieves who robbed toy store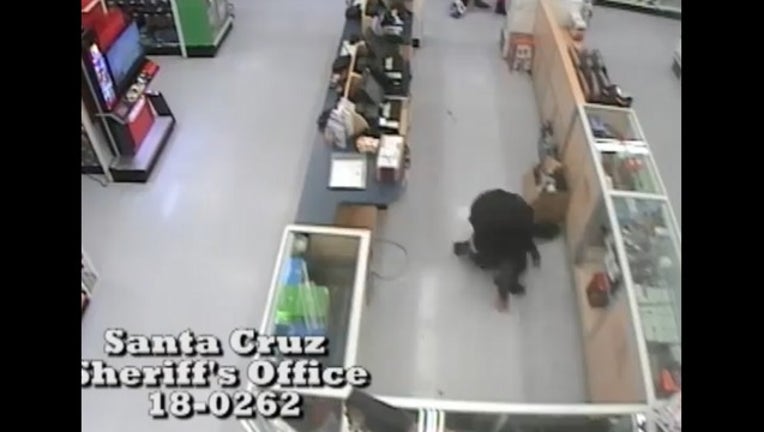 article
OAKLAND, Calif. (BCN) - Santa Cruz County sheriff's officials said Friday that they are seeking the public's help in identifying a group of thieves who robbed a toy store.
On Friday afternoon, sheriff's officials released surveillance video that shows thieves engaged in a recent theft at a Toys R Us store.
The suspects orchestrated a sophisticated plan to rob the store, and are believed to have robbed other stores as well, sheriff's officials said.
Anyone who can identify the suspects in the video or who may have further information about the crime is asked to contact the Santa Cruz County Sheriff's Office tip line at (831) 454-7635