Santa Rosa police arrest suspect in hit-and-run that injured 7-year-old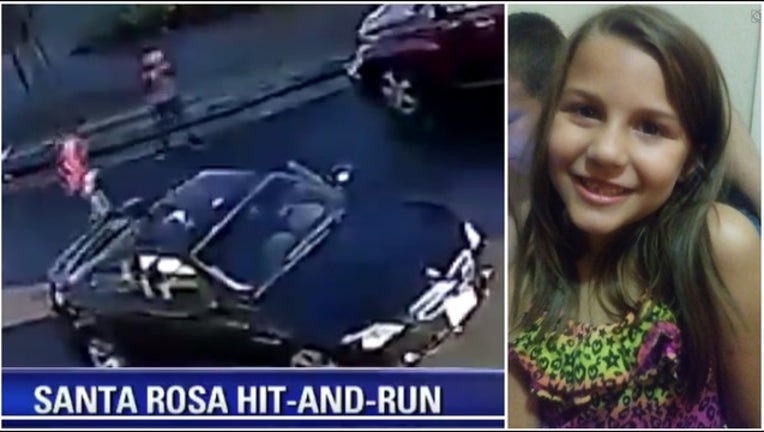 article
SANTA ROSA, Calif. (KTVU) - Santa Rosa police have arrested a suspect in a hit-and-run that injured a seven-year-old girl last Saturday. 
The suspect, identified as 29-year-old Dominick Weaver of Santa Rosa, was arrested Tuesday afternoon. 
Authorities said surveillance video helped them track down the black BMW that hit the girl on Campoy Street and Louis Krohn Drive over the weekend. Fortunately the girl only suffered minor injuries.
Weaver faces felony hit-and-run charges and had three outstanding warrants for his arrest.