Santa Rosa Police find missing toddler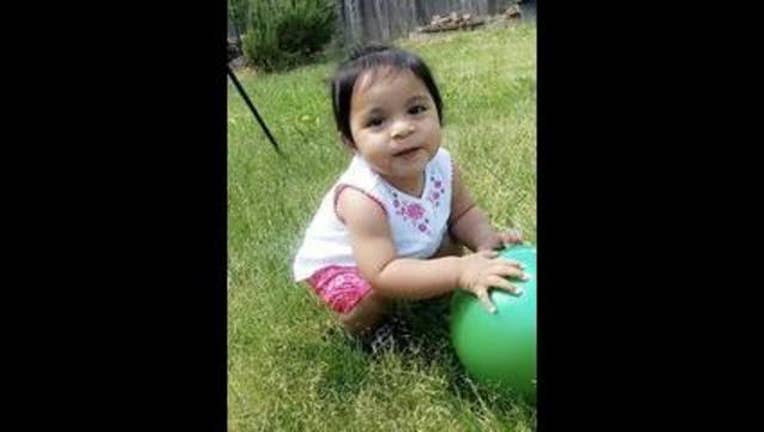 SANTA ROSA, Calif. (KTVU) - The Santa Rosa Police Department have located a two-year-old girl who had been missing for 11 hours. 
She was last seen in the area of Orville Drive and Yeager Street around 2:30 a.m. Thursday. Police announced at 1:30 p.m. Wednesday, that the child had been located. 
Police had believed she was taken by a family member involved in the incident and did not think she was in danger.