Santa Rosa shooting kills man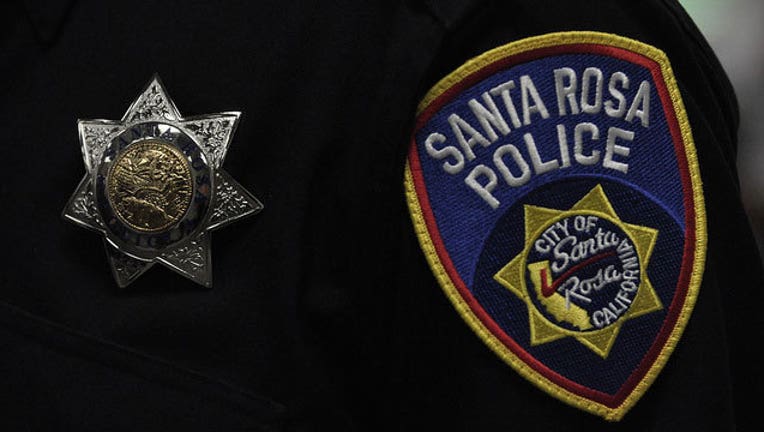 article
SANTA ROSA, Calif. (KTVU & BCN) - A 21-year-old Santa Rosa man is the victim of a shooting homicide Monday morning, the Sonoma County Sheriff's Office said.
Sheriff's deputies responded around 1:45 a.m. to the shooting in the 2300 block of Corby Avenue in the unincorporated area of the county southwest of Santa Rosa, Sgt. Cecile Focha said.
When deputies found five people putting the victim in a vehicle, they called an ambulance and the victim was taken to a hospital where he was pronounced dead from more than one gunshot wound, Focha said.
Sheriff's detectives said some of the people who were detained at the scene have gang affiliations, and two were arrested on charges unrelated to the shooting. An anonymous resident told detectives two men dressed in black fled on foot after the gunfire, Focha said.
Corby Avenue was closed between Hearn and Smokewood avenues during the investigation. Santa Rosa police and the California Highway Patrol also responded to the incident, Focha said.
The sheriff's office is asking anyone with information about the shooting to call the Tip Line at (707) 565-2185 or use the sheriff's office's Silent Witness link at http://sonomasheriff.org/silentwitness/.