Saratoga High student arrested for criminal threat against school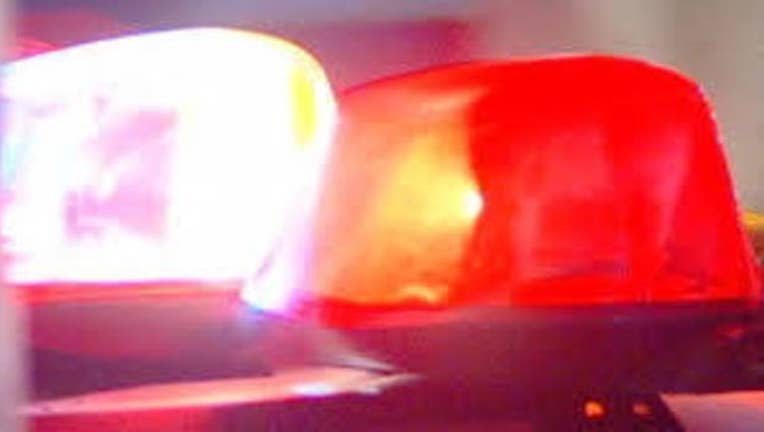 article
SARATOGA, Calif. (KTVU) - A Saratoga High School student was arrested for making a threat against the school. 
According to Santa Clara County Sheriff's Office PIO Sgt. Richard Glennon, the student's threat was verbal and was overheard by multiple witnesses.
It's unclear what was said in the threat. Authorities tell KTVU some students took the threat very seriously while others did not.
The student was interviewed by the Santa Clara County Sheriff's Office on Monday and was arrested for making criminal threats.
The Santa Clara County District Attorney's Office will now review the case.