Search for Bay Bridge sideshow drivers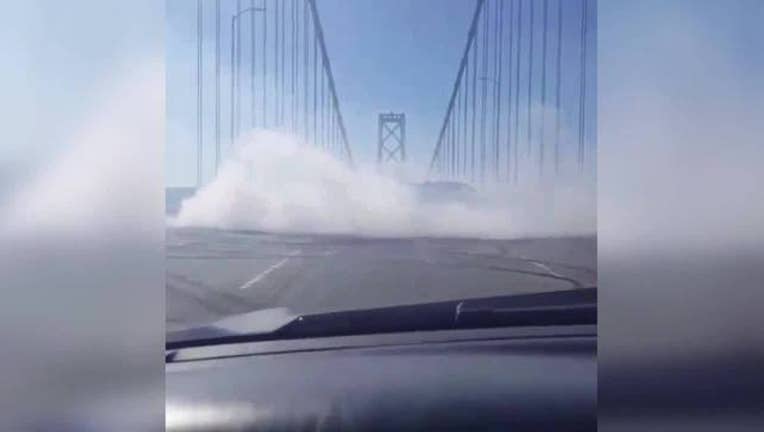 article
BAY BRIDGE (KTVU) - The CHP is asking the public's help in trying to track down the people responsible for a sideshow last weekend on the Bay Bridge.
A video, posted to social media, shows one driver spinning donuts just west of Treasure Island on Saturday, February 13.
One video appears to have been removed frrom Instagram.
Police responded to a report of the sideshow and rushed to the scene, and stationed patrol cars at both ends of the bridge.
But so far, none of the vehicles involved in the sideshow has been located.