Senator Feinstein says President Trump's tweets only 'divide our country'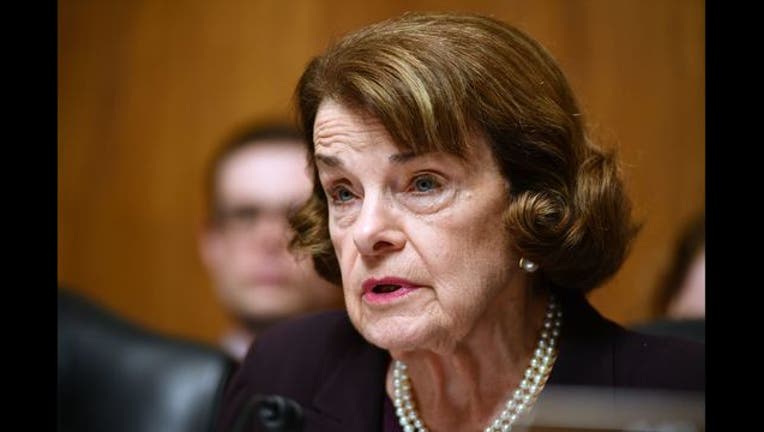 OAKLAND, Calif. (KTVU) - President Trump ignited a firestorm of criticism after he suggested that four congresswomen of color should go back to where they came from. 
Senator Dianne Feinstein responded to Trump Monday saying," President Trump's tweets attacking four congresswomen have but one goal: to divide our country. They promote hate and fear and they're absolutely unacceptable." 
She added, "Every time the president engages in such personal attacks, he only further lowers political debate in America and tarnishes our reputation as a country of openness and inclusion."
In his latest Twitter tirade, Trump lashed out at Reps. Alexandria Ocasio-Cortez of New York, Ilhan Omar of Minnesota, Ayanna Pressley of Massachusetts and Rashida Tlaib of Michigan saying, "Why don't they go back and help fix the totally broken and crime infested places from which they came." 
All of the women are U.S. citizens. Only Omar, from Somalia, is foreign-born, though she has been a U.S. citizen since her youth.
Democrats and Republicans alike denounced Trump's remarks as racist and inflammatory. 
Texas Rep. Will Hurd told CBS News, "The tweets are racist and xenophobic. Period. End of story."
Trump is standing by his controversial remarks saying, "If you're not happy in the U.S., if you're complaining all the time, very simply, you can leave, you can leave right now."