Senator Rand Paul's staff member stabbed in Northeast; man arrested, charged
WASHINGTON - A Senate staffer was brutally stabbed in Northeast over the weekend, according to a statement released by the elected official they work for. 
Senator Rand Paul issued a statement Monday regarding the incident. 
"This past weekend a member of my staff was brutally attacked in broad daylight in Washington, D.C. I ask you to join Kelley and me in praying for a speedy and complete recovery, and thanking the first responders, hospital staff, and police for their diligent actions," the statement reads. "We are relieved to hear the suspect has been arrested. At this time we would ask for privacy, so everyone can focus on healing and recovery."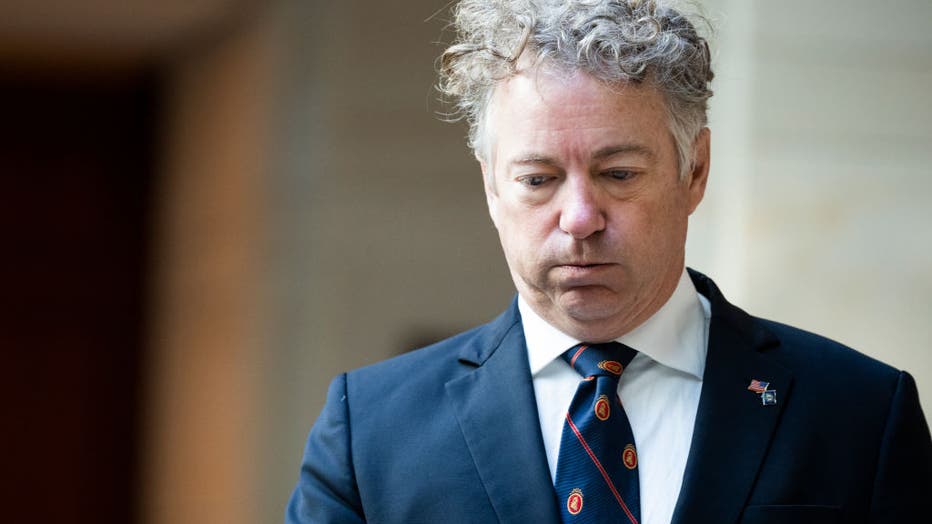 UNITED STATES - FEBRUARY 9: Sen. Rand Paul, R-Ky., makes his way to a Senate Foreign Relations Committee closed briefing on "Iran: Update on Vienna Discussions, in the Capitol Visitor Center on Wednesday, February 9, 2022. (Tom Williams/CQ-Roll Call,
The Metropolitan Police Department says its officers responded to the 1300 block of H Street just before 5:30 p.m. on Saturday night for the report of a stabbing.
The victim, who Senator Paul says works for him, was found suffering from stab wounds in the area. He was taken to the hospital in life-threatening condition. 
Glynn Neal, 42, was arrested and charged with assault with intent to kill in connection to the attack.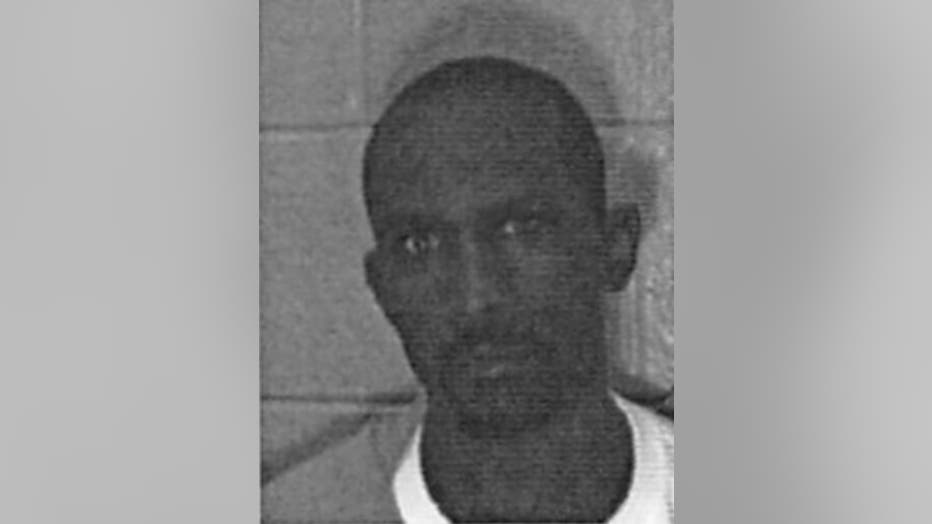 Federal Bureau of Prisons records show Neal was released from prison on Friday – the day before the stabbing. 
He spent nearly 12 Years behind bars for compelling two North Carolina women to engage in prostitution through the use of threats.