'Serial stowaway' arrested again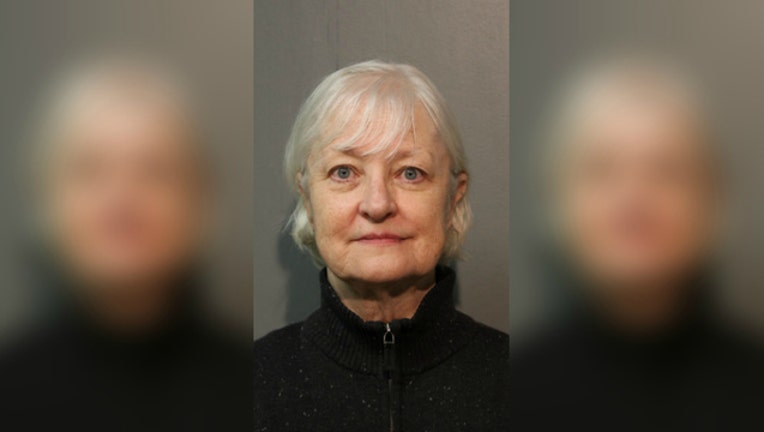 CHICAGO (KTVU and wires) - A woman known for trying to sneak onto airplanes has been arrested again. 
Marilyn Hartman, 66, was arrested at O'Hare International Airport in Chicago Sunday morning.
Police spotted her while responding to a call of someone refusing to leave the airport. 
Police say she violated the conditions of her bail bond set last week that ordered her to stay away from airports.
Hartman was most recently arrested earlier this month after she boarded a British Airways flight in Chicago without a ticket.
She made it all the way to London, was arrested, and flown back to Chicago.
In February 2014 she made it into an airplane seat for a Hawaii-bound flight at the San Francisco International Airport but was discovered when the actual ticket holder showed up and was removed before takeoff.