Serial stowaway with no ticket arrested after alleged Minnesota-Florida flight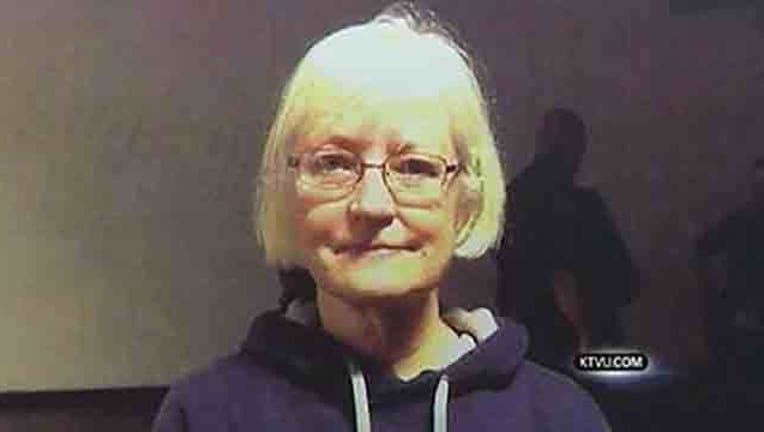 article
MINNEAPOLIS (AP) — A woman with a history of boarding airplanes without a ticket was in jail Tuesday while authorities investigated whether she stowed away on a flight from Minnesota to Florida.
Marilyn Hartman, 63, was arrested Sunday after admitting she checked in at a Jacksonville resort under a false name, the Nassau County Sheriff's Department said. Hartman claimed she flew from Minneapolis-St. Paul to Jacksonville without a ticket, sheriff's officials said.
The sheriff's department is working with the Transportation Security Administration and airport police to investigate. Airport surveillance video is being reviewed in Minneapolis and Jacksonville to check Hartman's story, TSA spokesman Ross Feinstein said.
Hartman has been accused of trying to sneak onto flights before, most recently in California in August. She was arrested Aug. 4 for taking a Southwest Airlines flight from San Jose to Los Angeles without a ticket. She later pleaded no contest to a misdemeanor count of willfully and unlawfully entering Los Angeles as a stowaway on an aircraft and was sentenced to two years of probation.
Hartman was ordered to spend 117 days in jail for violating probation by returning to Los Angeles International Airport, but she was released Aug. 16 because of overcrowding at the detention facility in Lynwood, California.
Hartman was arrested Aug. 26 near baggage claim at Phoenix Sky Harbor International Airport on suspicion of criminal trespassing. Police say she was loitering around a checkpoint and did not have an airline ticket.
In February 2014, Hartman was sentenced to 18 months of probation in San Mateo County after being arrested for attempting to board three Hawaii-bound flights at San Francisco International Airport on three separate days.
Hartman was ordered held Tuesday in Nassau County on $55,000 bond. Her next court date is March 5.