Series of minor earthquakes rattle parts of Santa Cruz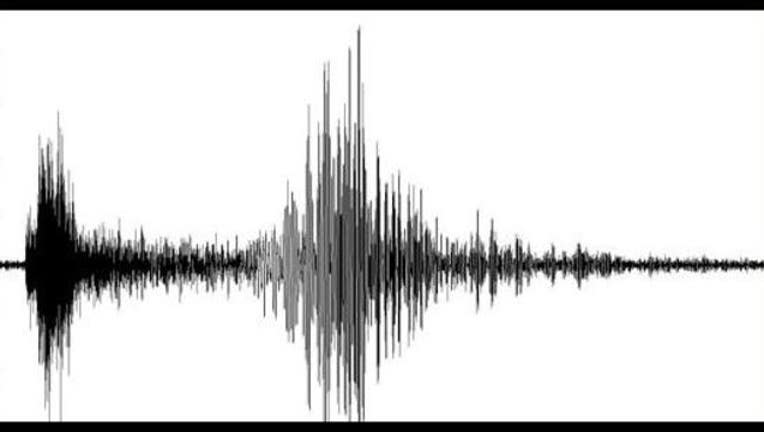 article
SANTA CRUZ (KTVU) -- The United States Geological Survey reported a series of earthquakes southeast of Santa Cruz early Friday morning.
A magnitude 4.0 quake first hit at 3.55 a.m..
It was followed by a magnitude 1.7 aftershock at 4:03 a.m. and a 1.4 tremor at 4:37 a.m..
While there were no reported injuries or damage, some KTVU viewers posted on the station Facebook page, that they did feel it.
Residents in Hollister, Salinas and Gilroy say the quake woke them up.
On the USGS website, an intensity map of the quake covered from south of Morgan Hill to Soledad.
Tell us whether you felt the quake, by logging onto the KTVU Facebook page .